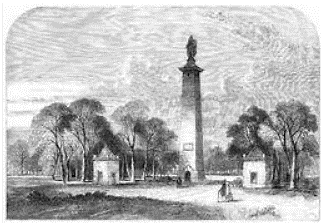 Dunston is a small village in the North Kesteven district of Lincolnshire, England. It is situated approximately 7 miles (11 km) south-east from the city and county town of Lincoln, and close to the B1188 between Nocton to the north and Metheringham to the south.
In Domesday the village is written as "Dunestune", meaning 'Dune's farm'.
The parish church is dedicated to St Peter, and is a Grade II listed building dating from the 12th century. It was restored by R. H. Carpenter between 1874 and 1876.
Further information on Wikipedia.