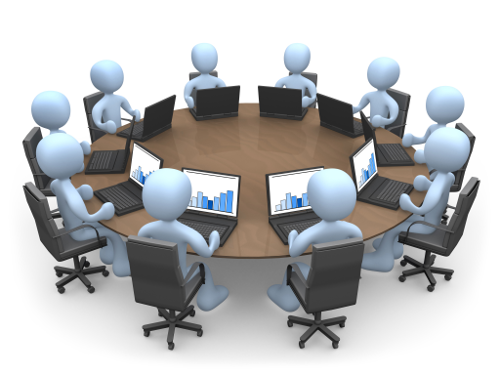 The Dunston Parish Council is made up of nine elected members - comprising the Chair, Vice-Chair and seven members - all unpaid volunteers who work for the benefit of the community and all local residents.
The Parish Council is fully accountable and subject to detailed audit.
The Clerk to the Parish Council is a paid, part-time employee.
Residents may attend full council meetings and can speak briefly on village matters at the commencement of the meeting in the public forum.
All enquiries about this website or content, please contact the Parish Clerk at dunstonparishclerk@gmail.com.
---
Parish Councils were founded in 1894 under the Local Government Act and provide the smallest units of civil administration in England. The Council is a corporate body, meaning that individual Councillors cannot act on their own and must abide by the majority decisions.
The responsibilities of the Parish Council include:
Employment of the Parish Clerk and Village Keeper
Footpaths
Lighting
Village Hall
Village Greens and the Playing Field
Notice boards
Litter bins
Bus shelter
Public seating
Tidiness of the village (litter and dog fouling)
Cemetery
Dunston Parish Council belongs to the Metheringham Cluster group, consisting of Nocton, Ashby-de-la-Launde, Blankney, Dunston, Metheringham, Potterhanworth and Scopwick .